Developing & financing
compelling, character-driven stories that entertain,
spark conversation
and bring awareness to underrepresented segments of society.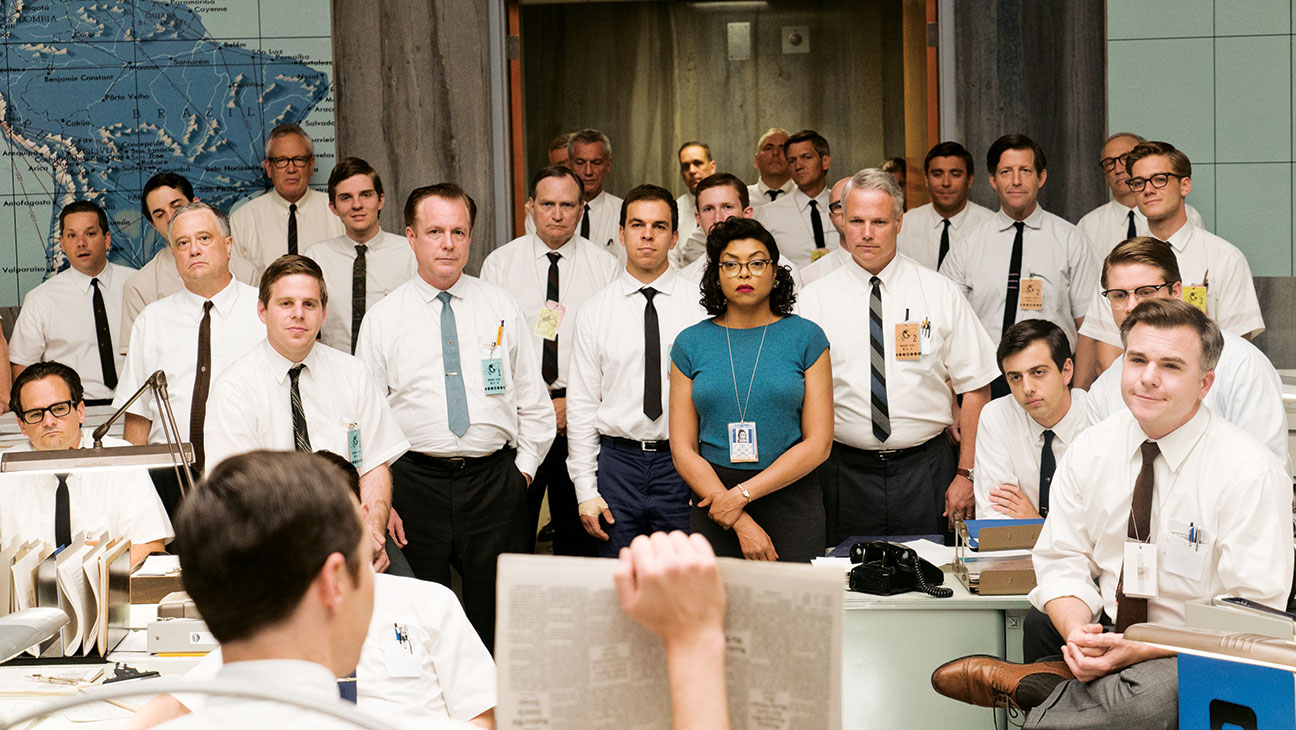 Separate and equal are two different things.
Just 'cause it's the way, doesn't make it right.

Dorothy Vaughan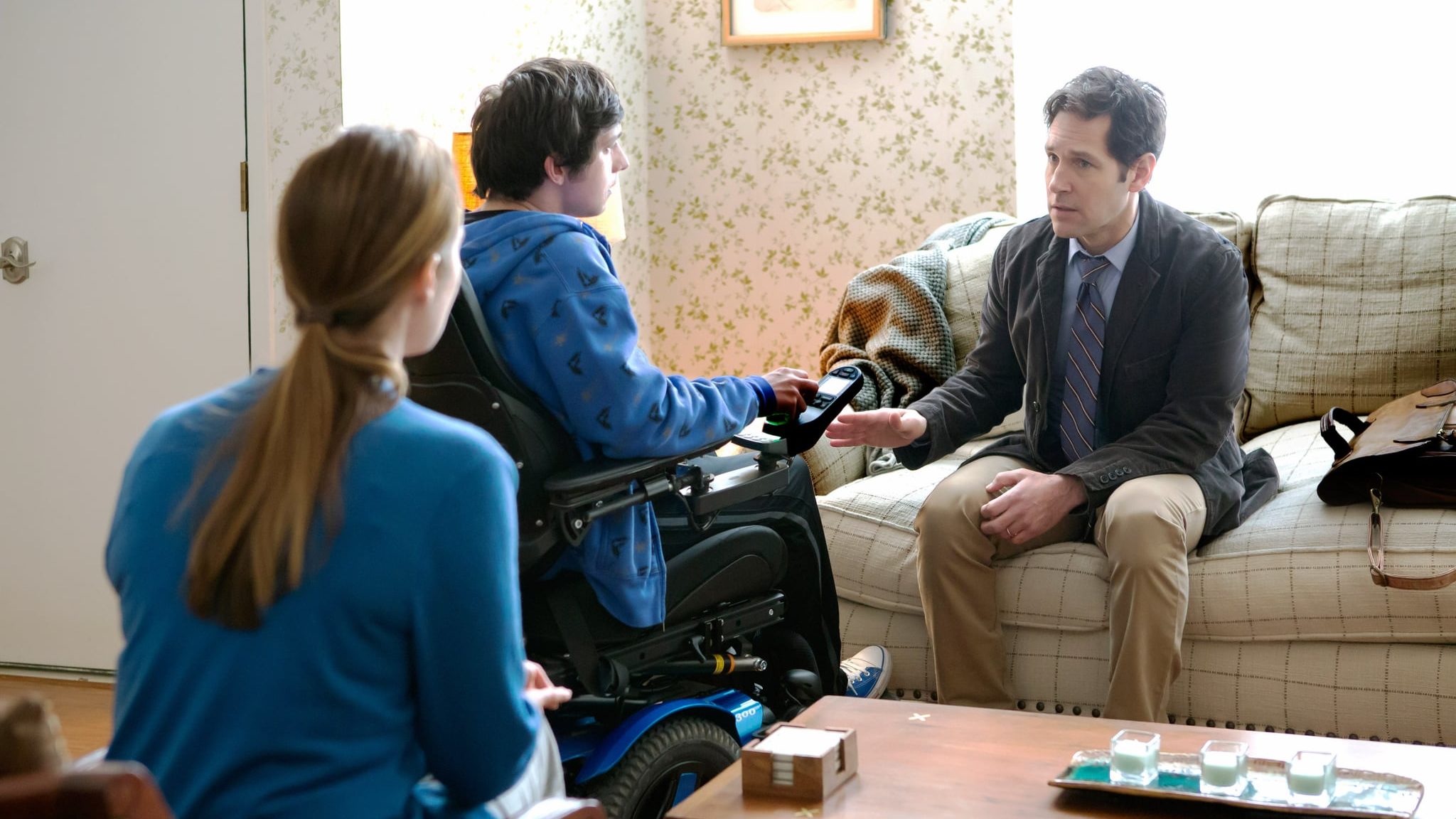 Tell me, Ben, given the opportunity,
how exactly would you wipe my ass?

Trevor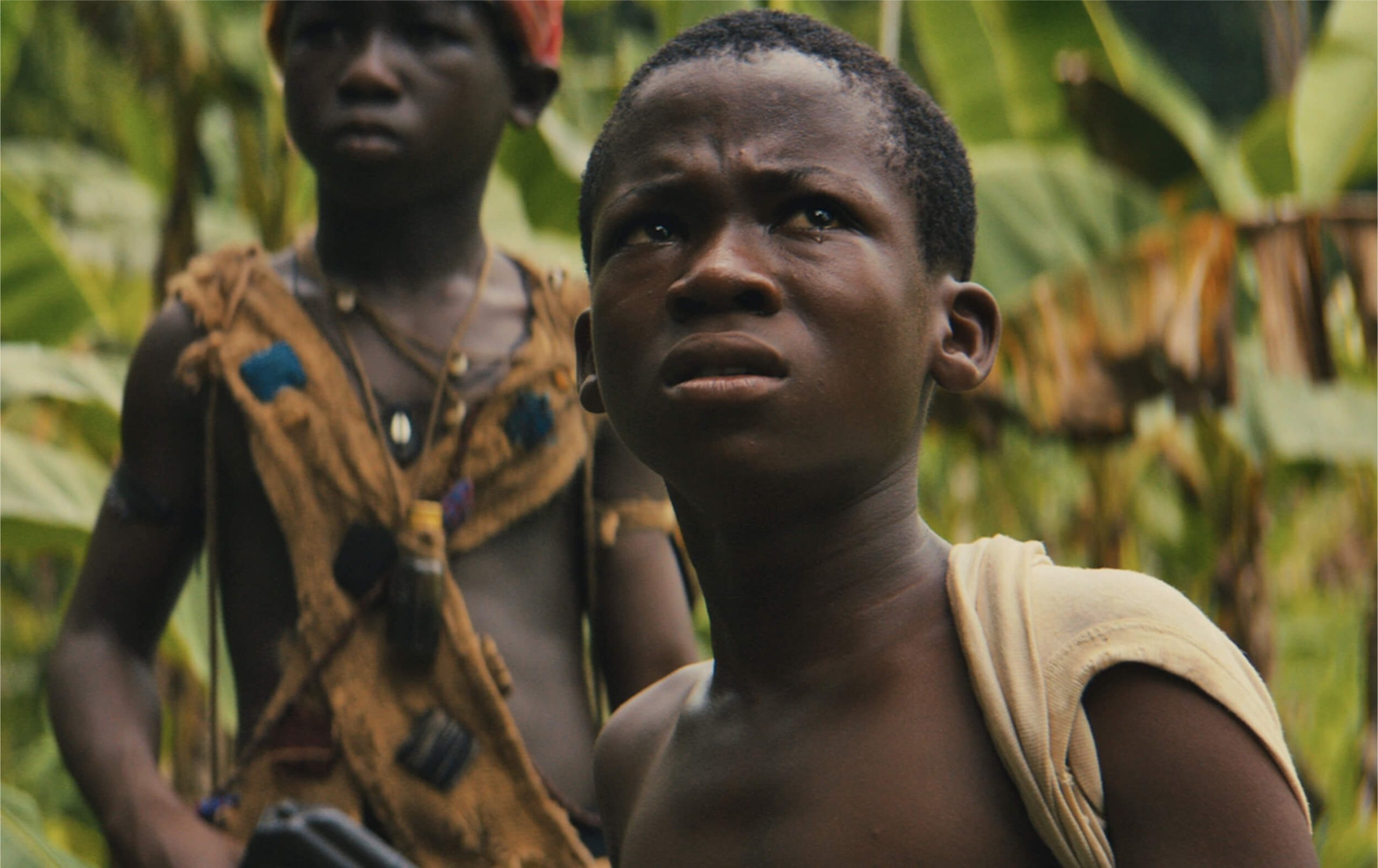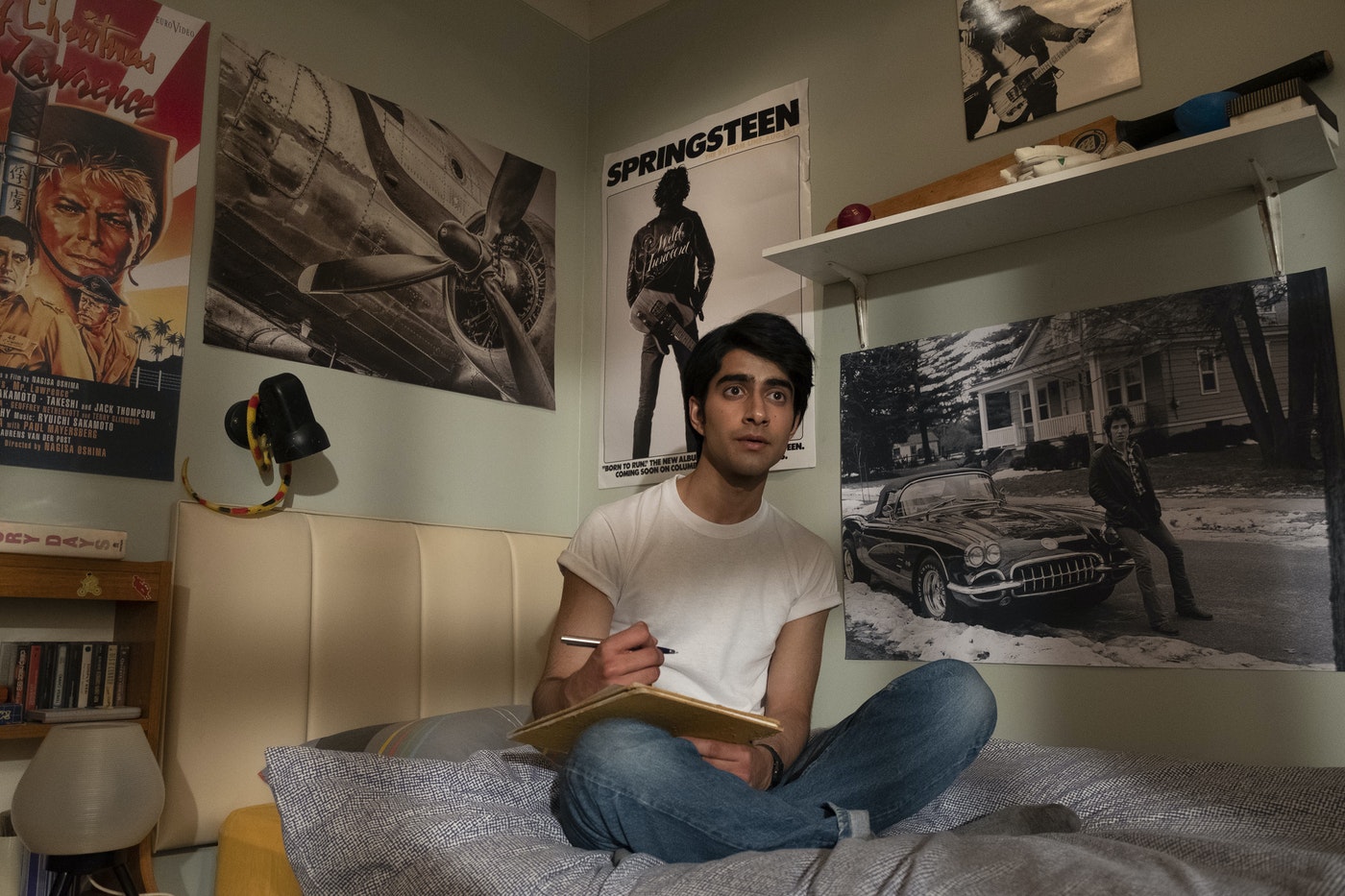 They're not brilliant,
but they're mine

Javed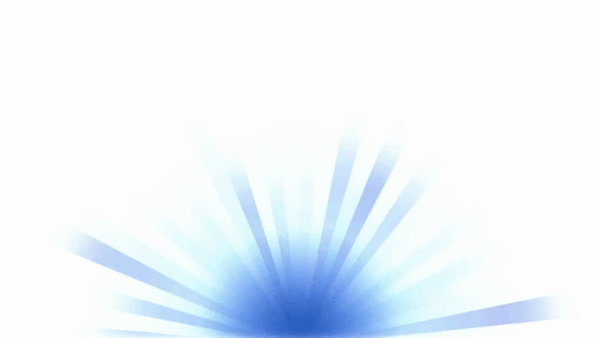 Get To Know Us
An independent motion picture production company that develops, produces and finances its projects.
Founded in 2012 by Jamal Daniel,
Levantine Films is fully committed to finding and producing material that is character-driven, socially relevant and commercially viable.